China internet goliath Tencent enters the eSports industry
If you ever thought that playing video games was just a boring affair then you may have to reconsider this. Recently, there has been growing interest in the eSports industry with China's Internet Company Tencent aiming to top up the eSport league with US$13 billion which will see an addition of more killer games and shows. This move sees the Chinese firm in a pole position of backing signature titles and owning eSports titles such as Fortnite and League of Legends not to mention the distribution channel which will be backed by the company's social platform WeChat which boasts of a billion plus users.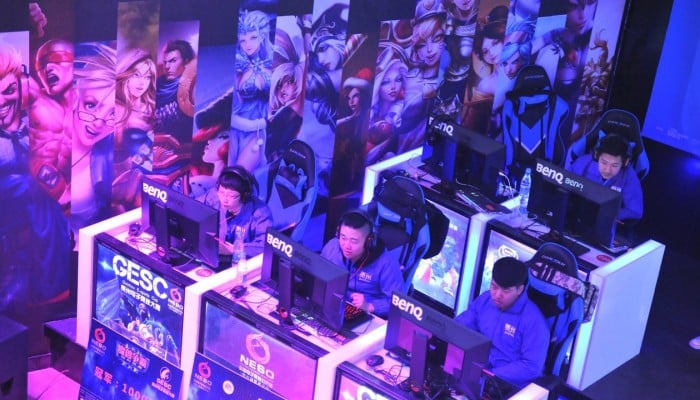 China has a gamer's population of just over 400 million which presents a good avenue for Tencent ambitious eSports venture to thrive. This viewership is only comparable to the number of people watching the US pro sport. By joining Activision Blizzard Inc. in this industry Tencent has joined the league of the most active pro-gaming promoter in a country that has at least 10,000 teams competing for the 12 slots available during this year's Marquee pro- league tournament. During last year's matchup, there were over 240 million people watching the event which was twice the number of people who watched the Super Bowl event in US with the top players signing deals worth millions of dollars.
Just like any other sport, the eSport industry is more than just the players but also includes other players such as managers, agents, talent scouts, marketing and nutrition experts to keep tap of the upcoming talent. For example, during last year's Asian Games 23-year-old Zhang Yuchen who represented China in the competition had up to 10 assistants in each of the gaming rounds who included managers, data analysts physical and psychological experts. This shows how the eSport industry is shaping up in recent years and we will be hoping to see if the games will feature in the Olympics.