Welcome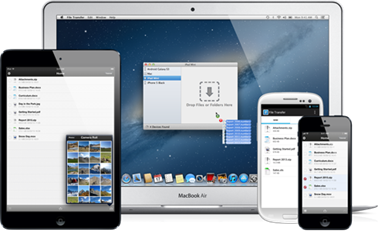 Parisaronline.com is your number one stop for all your gaming and sports needs and news. We strive to bring you all the latest trends and technologies in the online gaming industry as well as keep you informed on the upcoming gaming and sports events. Parisaonline.com consists of a team of gaming enthusiasts and technology experts who strive to get the best content for our readers with a keen eye on the best that the industry has to offer.
In the current age, the gaming industry has experienced an exponential growth which may be attributed to better technologies and numerous inventions that have helped develop more sophisticated, realistic and engaging games and gaming technologies.
In the games category, you will find all the latest information on various online games that can be played on Android, iOS and PC platforms. Apart from this, we have also included information that will help you make gaming decisions in terms of the latest top rated games, best gaming consoles and gamer's communities that you can join and engage fellow gamer's.
The sports section generally focuses on various sports that one can engage in and also tries to focus on the latest sporting news from all over the world. We not only believe in the power of information but also on the ability to avail this information at the right time to our readers at all times.
Our goal is to enable millions of sports and gaming enthusiasts to get all the relevant sporting and gaming news at the earliest time possible and also enable them well-informed decisions, get value for their money by getting information on best gaming bargains that are available from time to time.
We are a customer needs centered organization and thus we promise to deliver reliable sports and gaming content that will sort your needs in the best possible manner.